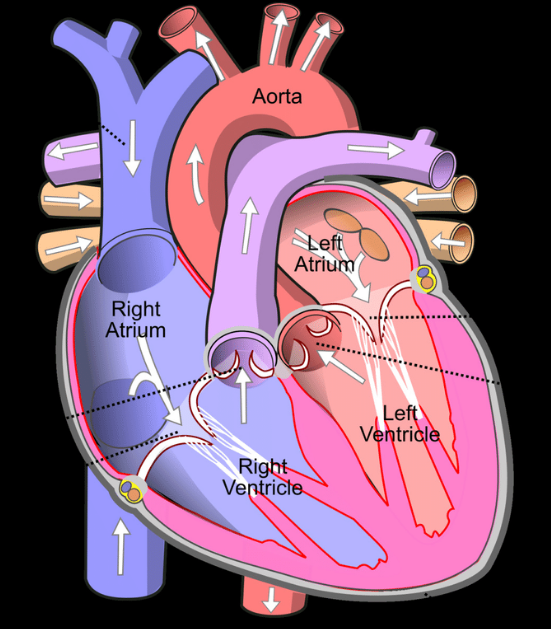 The Heartsaver course consists of cardiopulmonary resuscitation (CPR) and automated external defibrillator (AED). Both CPR and AED are needed for the survival of any person in cardiac arrest, which occurs mostly in homes, public places and workplaces. It teaches the basic skills required to respond to medical emergencies resulting in cardiac arrest. The skills taught are aimed at driving the best possible patient outcomes. It is intended to equip the participants with skills to respond to cardiac arrest patients so as to improve their best chance of survival.
Objectives
At the end of the training, the participants will have acquired the necessary skills which help them to:
* Recognize when cardiac arrest is present

* Activate the emergency response system promptly

* Respond to the emergency quickly and confidently

* Perform basic CPR

* Operate an AED
Who Is the Heartsaver CPR AED Course For?
This course is designed for individuals who do not have medical training but who want to learn how to help a cardiac arrest victim. The Heartsaver CPR AED course is for anyone who is willing to step in and help such a victim.
Course Content
The course content is based on the Heart and Stroke Foundation Canada syllabus. The following topics are covered
Important definitions about CPR and related concepts

How effective CPR can improve survival

The concepts of the Chain of Survival

Recognizing when someone needs CPR

Adult CPR and AED use

Adult choking relief

Child CPR, AED and choking

Infant CPR and choking

Opioid-associated life-threatening emergencies.
Training Strategies 
Our teaching is based on the principle of multiple intelligences where different strategies are used to ensure that no type of learners is excluded. Teaching techniques can easily be customized to suit the learners. The dominant teaching techniques used in our classroom are videos, discussions, and skill demonstrations.